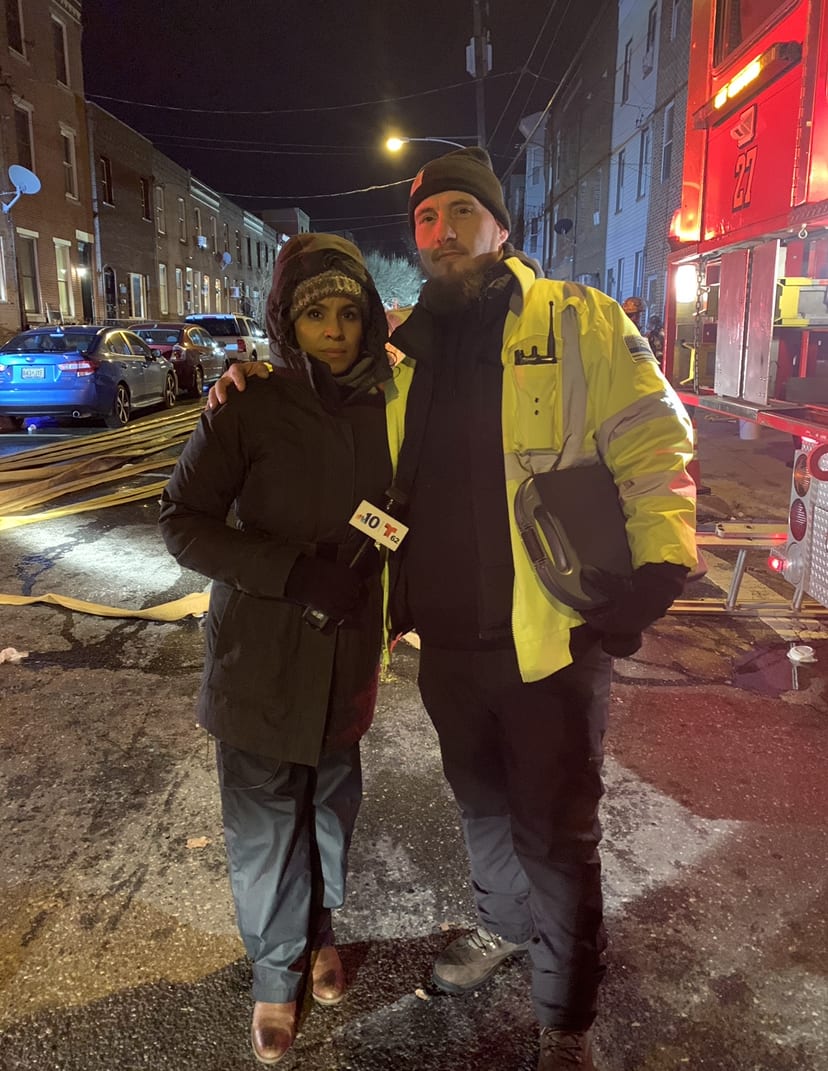 Knowledgeable and Experienced Crew
Meet Damon, a Mountainview Owner being interviewed by local media for his fire and water restoration expertise.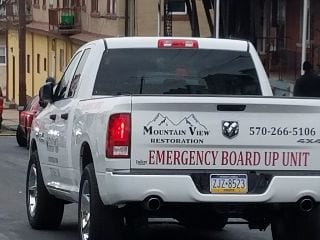 24/7 Emergency Services
Disaster can strike at any time so our crew is ready 24/7. We secure your property to minimize further damage and begin the process of rebuilding.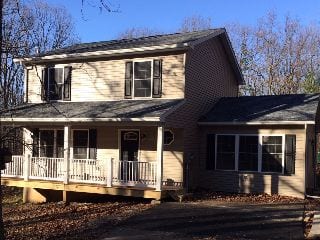 Renovation and Repair
A fire or flood can render your home unrecognizable; that's where we come in. Our skilled professionals will repair the damage like new or better.
"Yes , thanks a million
I bought the stove and range fan
And your crew was easy to talk to and they are just awesome
Especially you and John going out of your job duties to make sure I didn't get kicked out of my hotel
Thanks again
I will send you guys a post card once everything is settled
Please send this to everyone
Yeah!!!!!!!!."
Our lives completely changed on December 19, 2019.
The explosion that shook our entire block was about 50 feet from our home.  By the time the fire was extinguished, 5 houses were completely destroyed, and two people lost their lives.
Fortunately, we were uninjured, and our house remained structurally sound.  But the smoke damage was so severe we were not permitted to return.
That's when we got lucky.  Within an hour of the disaster, we found Damon or, more correctly, Damon found us.  And from that moment on, we were in good hands.
Although the reparations would take months to complete and involved everything from walls to floors to furniture to all of our personal belongings, there was never a question that all would be handled with professionalism, concern and the utmost care.
Damon explained what needed to be done, how he was going to do it and then made sure he followed through on everything down to the very last detail.
Because we had firm plans to be be out of town for the entire month of February, we knew we'd be away during much of the reclamation process.  A friend told us that she would have been concerned about not being home while such extensive repairs were being made.  Although we understood her apprehension, we never felt that way – not even for a second.  We trusted Damon completely and our trust was completely rewarded.
It would be unfair to state that our house and belongings are back to being as good as they once were.  That's because they are now even better.
We sincerely hope that you never have reason to require Damon's services because his company is primarily called upon only for dire emergencies.  But if the need should arise, we cannot possibly imagine anyone better to save the day.
"Thanks, John, for helping our mother. My sister and I appreciate it very much. Yes my mom is a sweet person. Glad the girls had a nice time with her. Thank them for me for taking her to the dollar store. And thanks again. God less you for helping us in our time of need. Without home insurance my mom would have had difficulty finding someone to help. Take care."
"Thank you, John. It was a pleasure working with you. you are a GREAT guy. Will pass the word and refer you. Thanks again. "
"Thank you so much for providing the lunch for our Mt. Carmel smoke alarm event. We appreciate it more than words can say. We had a terrific day installing 342 alarms! Again thank you and everyone for helping making this possible. "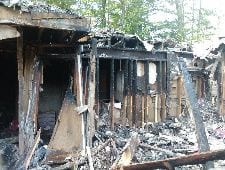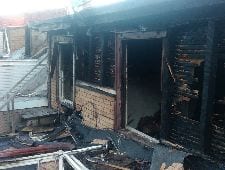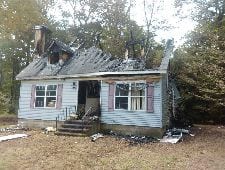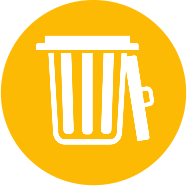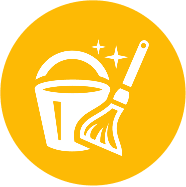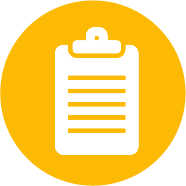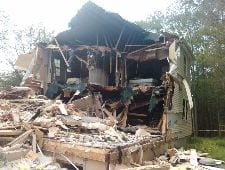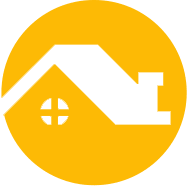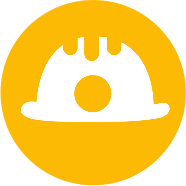 Quick Response to ANY Disaster
Responding immediately to any disaster lessens the damage, limits further damage, and reduces costs
Friendly Service
We care for you and your family like we would our own and work directly with the Red Cross to ensure you and your family are safe and sound following a devastating event.
Quality Restoration
We hold ourselves to a higher standard and will work with integrity to restore your home to its original condition. Our team provides you with complete and presonalized services to suit you and your family's needs.