From start to finish, Mountainview Restoration is here to help cleanup and restore your property after water damage. You will only need to make one call to ensure your home or business is in good hands. We will do everything we can to mitigate the damage and reduce your losses.

Drying Out
When flooding happens, you need professional help and you need it fast. Our water damage restoration experts know how to mitigate the problem and prevent further damage. Our water damage restoration team is on-call 24/7 and is ready to respond anytime, day or night.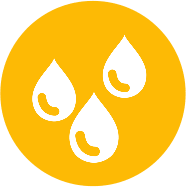 Stop the Water
We mitigate the water coming into your home to prevent further damage.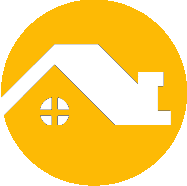 Cover the Roof
If your roof is damaged, we'll immediately stop the elements from getting in with a secure roof tarp.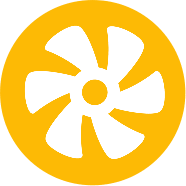 Dry the Structure
We extract and evaporate the water from your structure and use dehumidification equipment to ensure that your home is dry once again.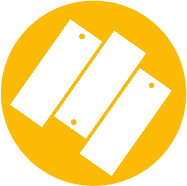 Dry Hardwood Floors
We'll dry your hardwood floors, even if you're standing in several inches of water.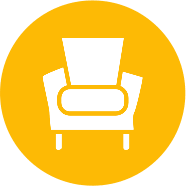 Pack Furniture and Belongings
If your precious furniture and belongings need to be packed and stored, we take care of the hard work for you. And we move them back in when your home is ready.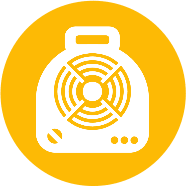 Dehumidify Belongings
If your personal items are wet or damp, we place your items in a dehumidification chamber to return them to a safe, dry state.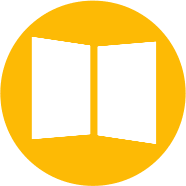 Dry Cavities
Trapped moisture within a wall cavity can lead to mold, mildew, bacteria, and it can even compromise structural integrity. Cavity drying makes sure your walls are dry and safe.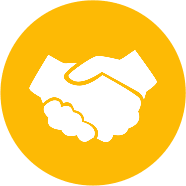 Work with Your Insurance
We create photo documentation and detailed notes and work wth your insurance to make it as easy as possible to file a claim.