The First Responders have left and now its time to get your life back in order. Its a complicated process that requires specific expertise in fire and smoke restoration and cleaning. Mountainview Restoration brings expertise across the board. We've helped thousands of businesses and homeowners recover from the damage caused by fire and smoke. Most importantly, we work close with your insurance company to be sure everything is done just right.

Building Back Up
You've just been through one of the scariest experiences of your life. Now its time to rebuild. Mountainview Restoration's expert team knows exactly what to do and how to do it.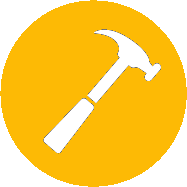 Board Up
We board up the damaged areas to prevent weather from further damaging your home and belongings. We also make sure that your home is as secure as possible while cleaning, restoration and repairs are under way.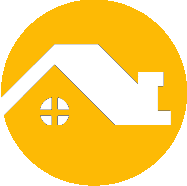 Cover the Roof
If your roof is damaged, we'll immediately stop the elements from getting in with a secure roof tarp.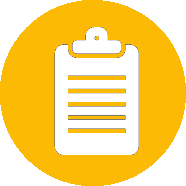 Inventory Items
We help you and work with your insurance company to inventory all your items including what can be salvaged and what cannot.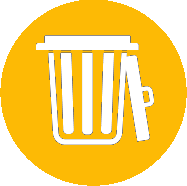 Remove Debris
Once your home is secured and your items inventoried, we remove the inevitable debris and rubbish that comes with a fire clean up.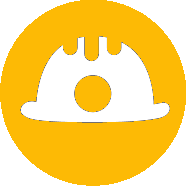 Demolish as Required
We help you keep as much of your structure and belongings as it makes sense to keep. If needed or wanted, we provide demolition services to remove parts of the structure that are beyond repair.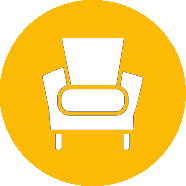 Pack Furniture and Belongings
If your precious furniture and belongings need to be packed and stored, we take care of the hard work for you. And we move them back in when your home is ready.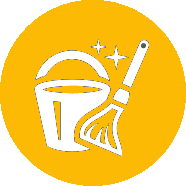 Clean
We clean all surfaces touched by fire and smoke, returning your home back to its original, beautiful state.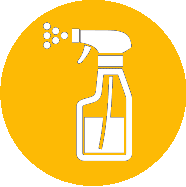 Deodorize
Where there's fire, there's smoke, and smoke can make your entire house smell. We take cleaning a step further to deodorize your home and belongings so that you can breathe easy once again.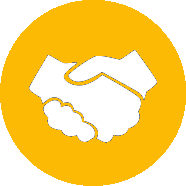 Work with Your Insurer
We coordinate all activities with your insurance company to make sure that you receive proper care and the easiest claims process possible.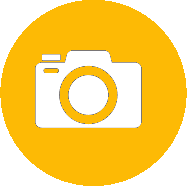 Document and Photograph
You have enough to deal with, you shouldn't have to worry about photos and notes, too. Part of working with an insurance company is documenting each step and taking photographs of all the work. And we make sure you are well taken care of.